JOIN OUR FREE E-COURSE IN LAUNCHING YOUR OWN DAILY WELLNESS ROUTINE
Here is how it works:
For 7 days, receive a daily email from us — each email includes a simple wellness activity to improve your health. 
Complete the assigned activity each day.
Check out the bonus resources if you're interested.
At the end of the week, continue incorporating the activities you like into your daily routine!
We'll cover nutrition, physical activity, detoxification, mental health, relationships and more.
Some of the activities you may have tried before, some you may already do regularly, and some may be entirely new to you.
ALL ARE DESIGNED TO SUPPORT YOUR OVERALL HEALTH & WELL-BEING.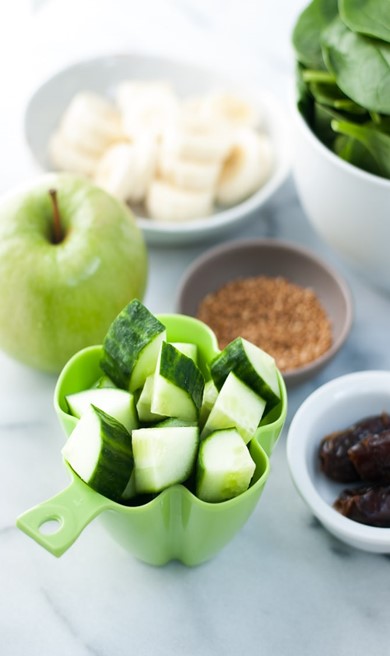 "To insure good health: eat lightly, breathe deeply, live moderately, cultivate cheerfulness, and maintain an interest in life."
– William Londen
Frequently asked questions
1. How long does it take to complete the activities?
We suggest setting aside about 15 minutes each day to complete the activities. Don't worry if you can't fit one into your schedule—just try it out later in the week when you're able. The goal is simply to have some fun while discovering new ways to add wellness to your daily life!
2. Can I invite my friends?
Of course! Please do. After signing up you'll be given the option to invite a friend (or several!) to join the free course with you.
3. Do I need to have any special materials or equipment?
No, these activities are designed to work for anyone, anywhere.
4. What will I get out of this?
New tips, tools and resources for adding more wellness to your daily life! This means feeling better—more energised, less stressed, and more in control of the habits that impact your health.