Your Digital Platform for Health & Wellbeing
Katuka Wellness and RMA HealthMatters are about more than simply being healthy. It is about achieving total wellness physically, mentally and emotionally. Through our interactive online programmes you will discover key ways to live a more happy and well-rounded life. These are presented via thought leaders across many personal development and health improvement areas. Whether you are an individual looking for personal growth support or a corporate entity seeking a customisable wellbeing programme for your workforce
"Health is a state of complete harmony of the body, mind and spirit. When one is free from physical disabilities and mental distractions, the gates of the soul open." – B.K.S. Iyengar
My Health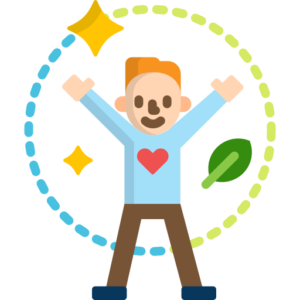 Show me more
A holistic approach to achieving better physical, mental & emotional health.
Mental health

Stress management

Diet and healthy recipes

Physical activity

Personal development

Relaxation & sleep

Understanding emotions

Brain exercises
My Lifestyle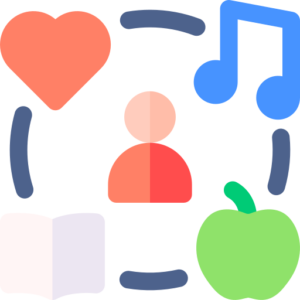 Show me more
Introducing beneficial lifestyle changes to create wellness across many areas.
Financial health

Goal setting

Positive thinking

Meditation & mindfulness

Work-life balance

Learning how to learn

Time management

Motivation techniques
My Community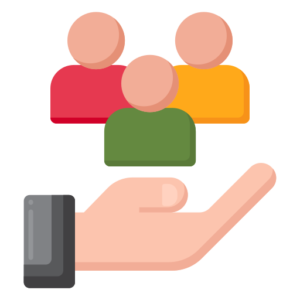 Show me more
Extending wellness both personally and through relationships with others.
Work relationships

Personal relationships

Social & personal life

Cultural adaptability

Embracing change

Communication skills

Leadership skills

Teamwork skills
Discover how good health is so much more than just diet and exercise.
Wellness encompasses all aspects of a person's wellbeing, physical, psychological, social and spiritual. Wellness is a conscious process, stimulated by a positive lifestyle and life attitude, aiming to place any individual on a sound and stable footing. It is crucial to a higher quality of life and to improved productivity in the workplace.
Develop a success mindset
Discover ways to change your mind to change your life. Learn how to direct your thoughts, emotions and intentions towards achieving success in many areas.
Tools to reach unprecedented success in all areas of your life:
All members receive 24/7 access to a large collection of digital media in our online portal. These resources are professionally produced by leading industry experts and designed to support all learning styles. This is an easy and convenient way to learn new skills and apply them to your life. Click each category for a content outline.
"A healthy outside starts from the inside."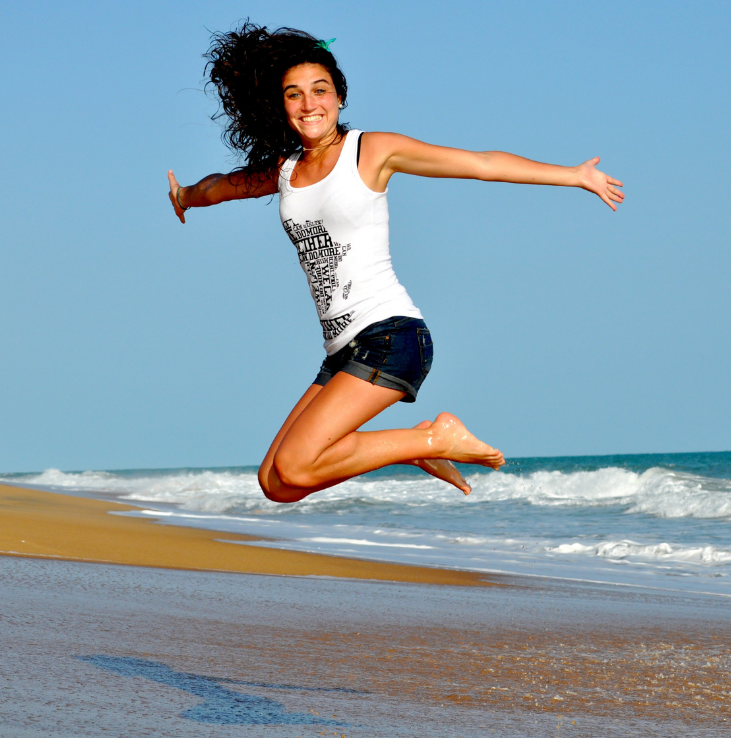 Topics you will learn about:
We provide you with the tools to become empowered across all key areas necessary for a happier and healthier life. You will discover new techniques, skills, knowledge & resources to achieve wellbeing across many different areas. Our holistic approach ensures no stone is left unturned when it comes to your overall success.
Practicing meditation & mindfulness

Understanding your emotions

Healthy recipes and ideas

Stress management techniques

Positive thinking and motivation

Improving relationships & social life
How to get a good night's sleep

Improving your personal brand

Developing self-awareness

How to challenge yourself

How to increase your productivity

Goal setting and achievement